Treat yourself!
Buy a gift!
Bring a friend!
Make a Lunch Date with Us!
Hours
Open Monday – Friday
10:00 am – 3:00 pm
Menu
Cookies
Bars
Soft Serve Ice Cream
(Variety of Toppings • Cones or Dishes)
Gourmet Coffee
Specialty Mochas & Cocoa
Apple Cider
Hot or Iced Tea
Iced Coffee
Lattes & More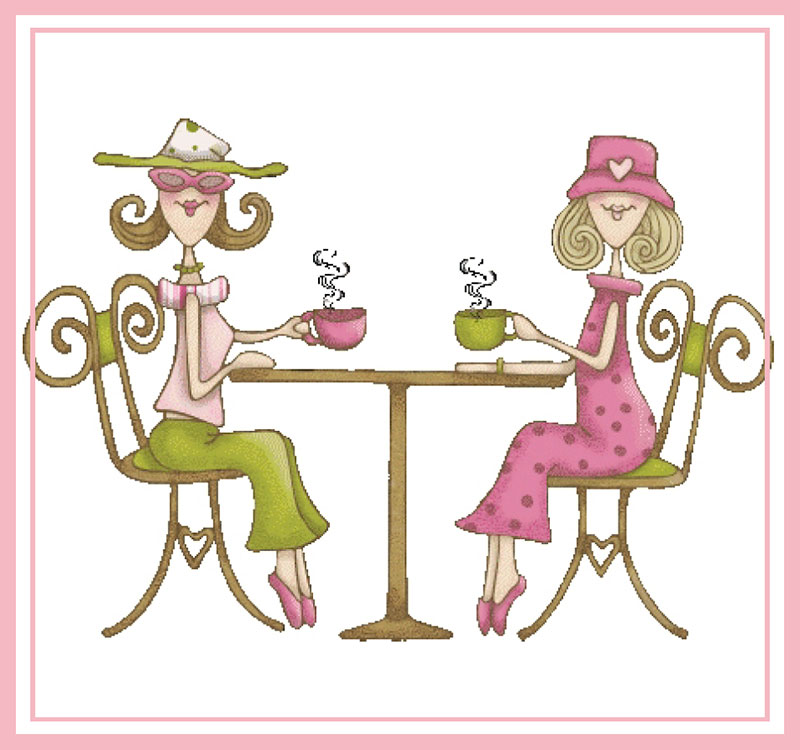 Find the perfect gift at This & That!
Great gifts are easy to find when you look in the right place. We stock a variety of hand selected gifts for everyone, every occasion and every budget.
New inventory always arriving!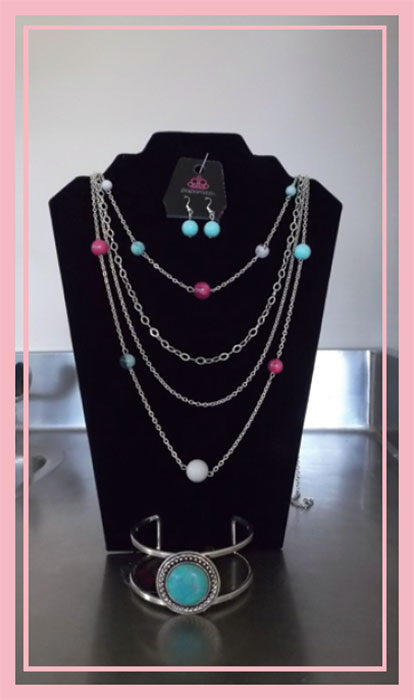 Fashion Jewelry & Accessories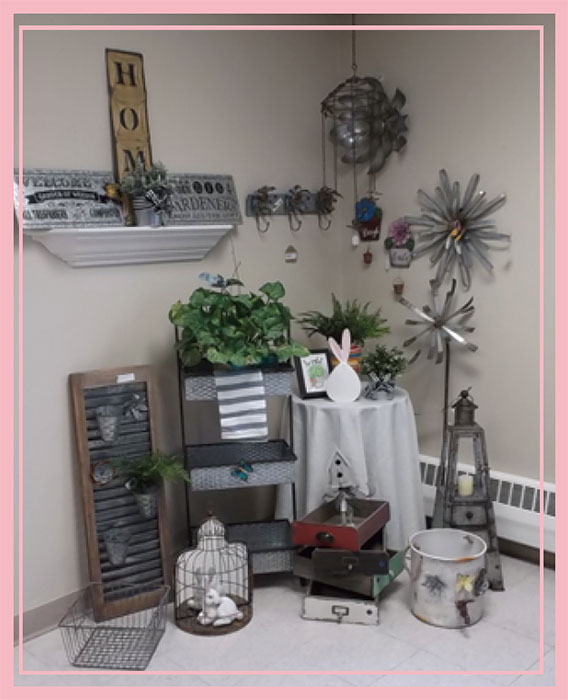 Garden Items, Wind Chimes, Metal Florals, Wire Baskets, Signage & More
Galvanized Metal Vintage Decor, Picture Frames, Clocks, Greeting Cards, & Star Decor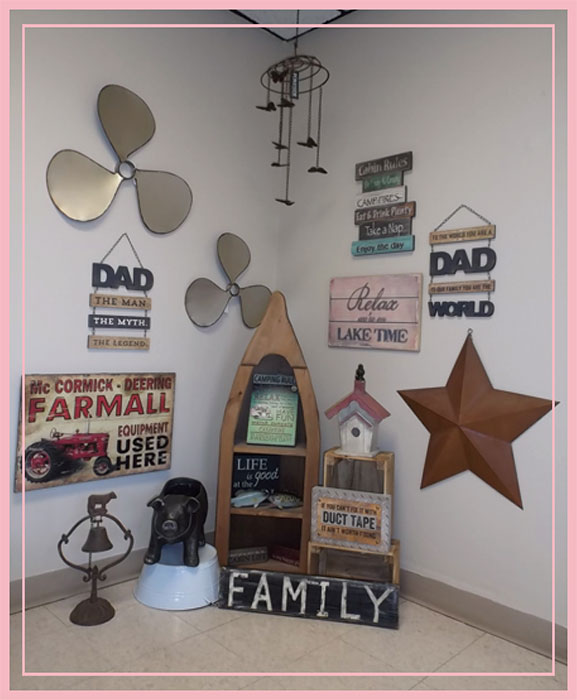 Lots Of Great Gifts For The Man In Your Life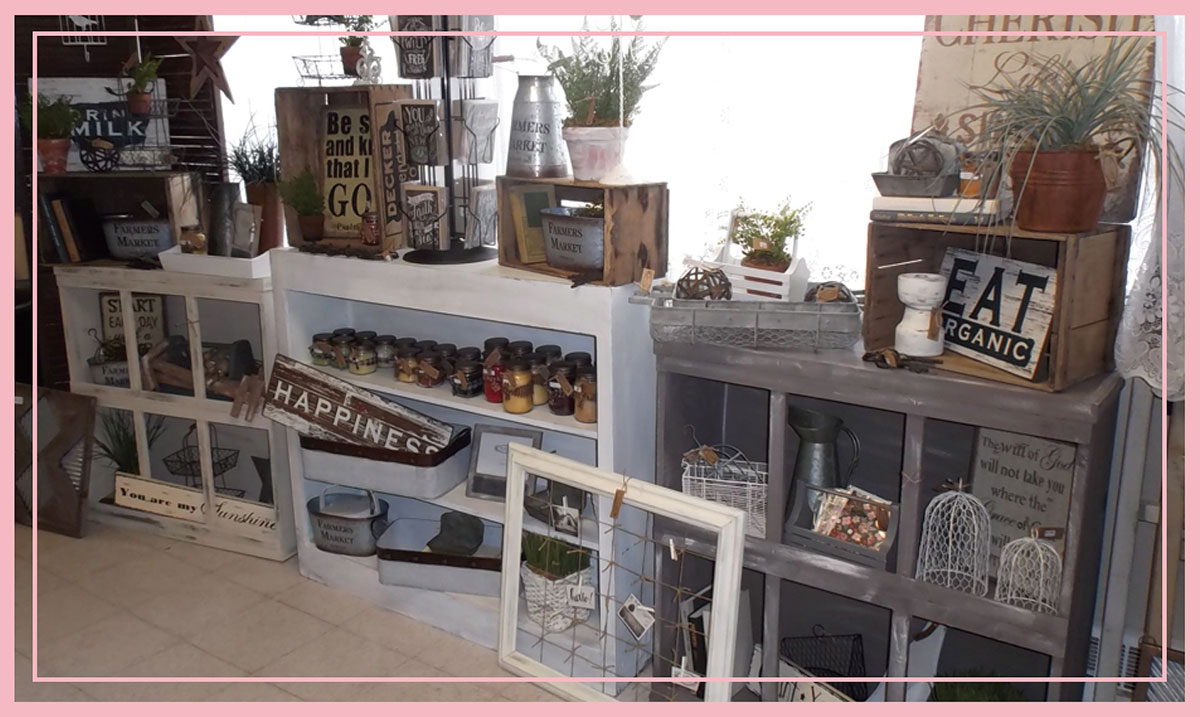 Home Decor, Candles, Ladders, Metal Cages, Floral Greens, Signage & Accessories