Health Care Center
Lakeview Methodist Health Care Center provides skilled nursing care for short or long-term stays. Our caring staff provide clients with 24-hour care. You may need our care center after a hospital stay for rehabilitative services.
Independent Living
Maplewood Residence is a senior living community offering independence, security and a peace of mind. Maplewood is registered as a Housing with Services establishment.
Assisted Living
Woodland Manor offers customized living to enhance independence and choices for seniors. Residents enjoy customized living in their own apartment within a community setting where social interaction, health services and meals are provided.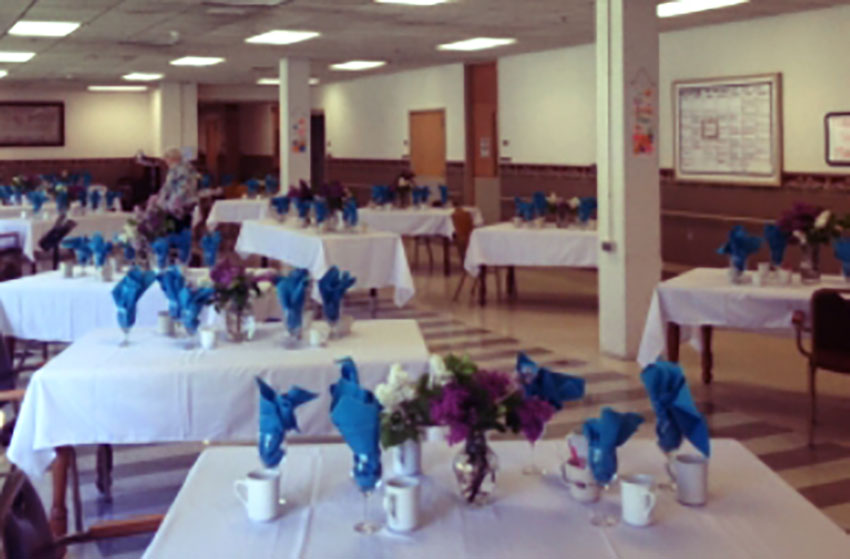 There are many departments that work diligently and dutifully every day performing service for our Lakeview family of residents, but some also provide service beyond our campus!

Building Blocks Learning Center and Child Care
Building Blocks Learning Center and Child Care Inc. exists to provide a safe, developmentally appropriate environment for infants, toddlers, preschool and school age children.