A place in the community for Future Generations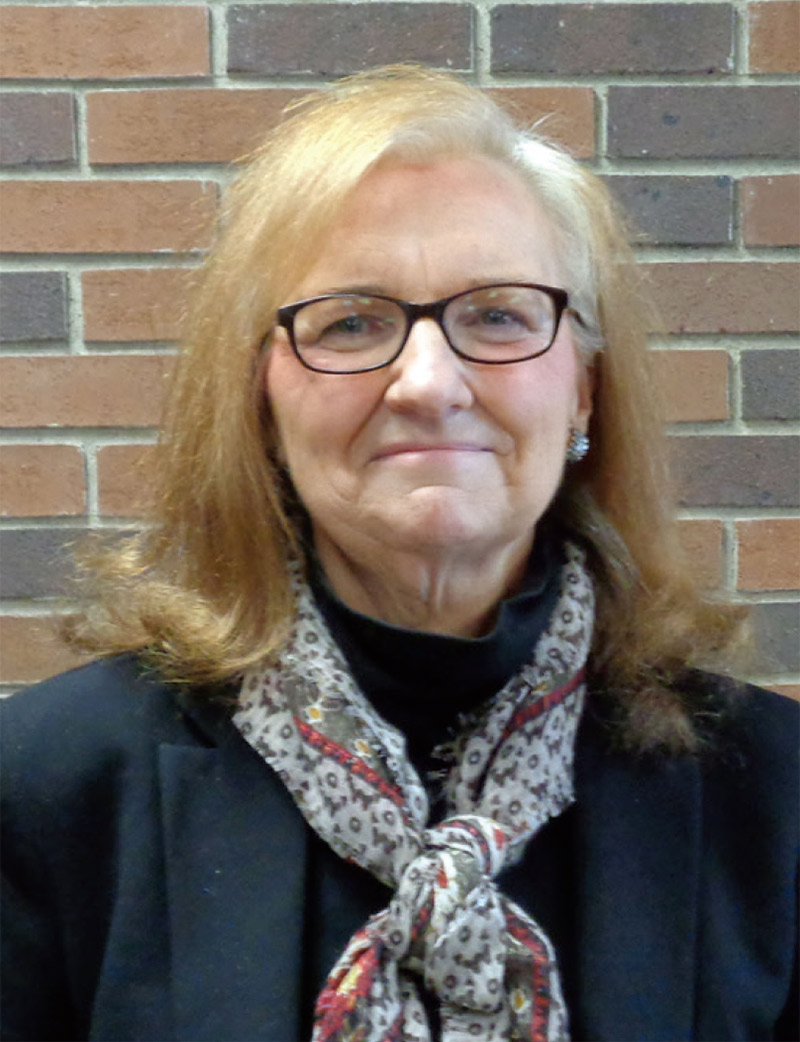 There is a specialness about Lakeview Methodist Health Care Center that is not seen, but felt. The aura of love and concern and dedication to our Mission is evident in every act and every word. That mission of sharing God's love is our uppermost desire.  It guides us and defines us.
We are eager to be the best we can be for the people we serve.
Five decades ago, Lakeview was built for the purpose of caring for those no longer able to care for themselves. This rich heritage is never forgotten; we are reminded of the very hard work of our founders in the Methodist churches and their undying perseverance to see Lakeview become a reality.
And now it is our turn. Building upon the work of our forefathers, we are committed to serving Fairmont and the surrounding community in all aspects of senior living.
If in need of skilled nursing care, Lakeview is the sole choice. Let us make sure that through our prayers, our generosity and our foresight, it is a place second to none, a place of warmth, welcome, comfort and vitality.
– Deb Barnes, Administrator/Executive Director
Please join us in showing
that we care for those who've cared for us.
As the only local provider of long-term skilled nursing care, it is our privilege to offer four individual neighborhoods of 18 rooms, each with intimate social areas, inviting fireplaces,  and beautiful serving kitchens and private dining rooms.  The meals prepared by our culinary experts are hand-crafted, fresh and delicious!
It is a joy to observe the fellowship, camaraderie and friendship among the neighborhood Residents.  They can enjoy the socialization afforded in the common areas, and then return to the quietness of their private rooms.
We are committed to providing skilled nursing care to this community for years to come.  We hope you continue to walk with us on this journey with your continued prayers, encouragement and financial support!