A place in the community for Future Generations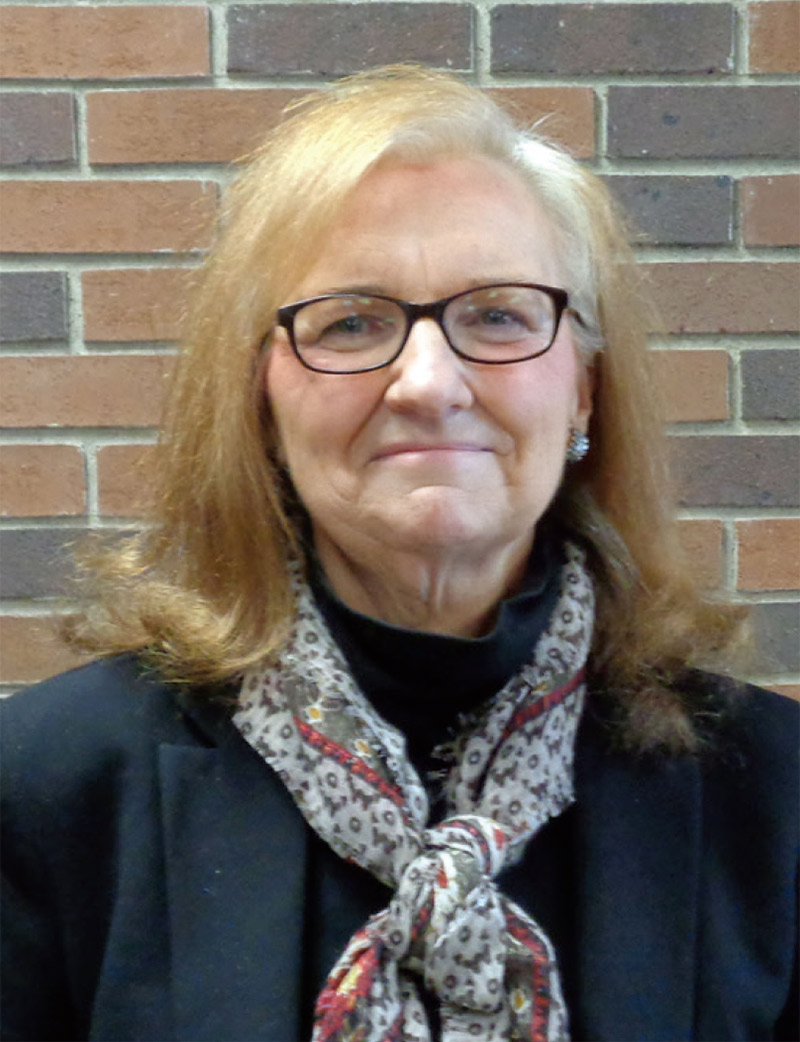 There is a specialness about Lakeview Methodist Health Care Center that is not seen, but felt. The aura of love and concern and dedication to our Mission is evident in every act and every word. That mission of sharing God's love is the uppermost. It guides us and defines us.
As a staff of imperfect people we recognize that sometimes we need new direction, sometimes we have to change our course and sometimes we have to follow new methods. We do these things eagerly and willingly to be the best we can be for the people we serve.
The history of Lakeview is rooted in God's Word, built for the purpose of caring for those no longer able to care for themselves. This rich heritage is never forgotten; we are reminded of the very hard work of our founders in the Methodist churches and their undying perseverance to see Lakeview become a reality fifty years ago.
And now it is our turn. Our forefathers work has lasted for five decades, and now we have to step up to assure that Lakeview humbly and solidly serves this Fairmont community for many years into the future in all aspects of senior living.
If in need of skilled nursing care, Lakeview is the sole choice. Let us make sure that through our prayers, our generosity and our foresight, it is a place second to none; a place of warmth, a place of boasting state of the are equipment, a place beautifully designed, a place of welcome, comfort and vitality.
– Deb Barnes, Administrator
Please join us in showing
that we care for those who've cared for us.
A new building means we can offer greater, state-of-the-art amenities for more people. That's needed now more than ever as recently we became the only local provider of skilled care and need to take care of more people now and in the future.
The design of the new building is being built in the emerging leader of care center design known as a "Neighborhood Concept".
This concept encourages companionship and sociability among residents. A more home-like, warm, person-centered environment and lifestyle is created. Residents have more availability to make their own choices and remain in control of their lives. Daily living activities, even as basic as dining options, can be more spontaneous, varied and available.
A greater level of comfort and dignity can be offered by creating private rooms in a homey, neighborhood style of living. This affords everyone the same opportunities and better meets the demands of prospective residents and their families in the future, ensuring Lakeview has a place in your community for many years to come.